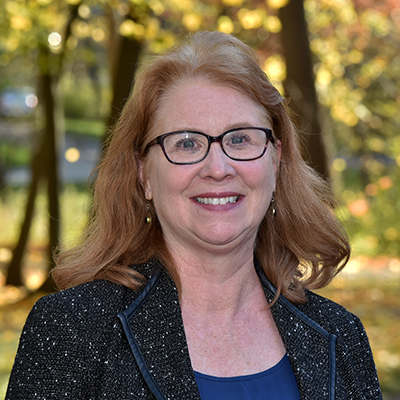 Barbara Witham McCargar
Barbara has performed with the Grand Rapids Symphony Pops, Kalamazoo and Calvin College Oratorio Societies, Lansing Lyric Opera, Opera Grand Rapids, GR Choir of Men and Boys, St. Cecilia Music Society, Ann Arbor Cantata Singers, Chamber Choir of GR, the College Music Society and the National Association of Pastoral Musicians. Chair of the Aquinas College Music Department where she has given many recitals that have featured works by women composers, she has been featured on several recordings, as well as toured in Spain and Portugal with the medieval chant trio, Vox Angelica. In the midwest and beyond, Barbara is a sought after cantor, performer, clinician and presenter on vocal technique and a trainee with Andover Educators – What Every Musician Needs to Know About the Body (WEM).
Diane Penning
Diane is equally at home in classical and Broadway/Standard genres. The soprano has performed solo pops with orchestras around the country, including Pensacola Symphony, Mobile Symphony, Tacoma Symphony, Lafayette Symphony, Dayton Philharmonic, Traverse Symphony, Elgin Symphony and many others in the Midwest region. She has also performed Oratorio, Opera and Musical theatre roles, as well as solo recitals and Sacred Space concerts from her CD "Sacred Space." In addition to her work in concert, she is an adjunct voice instructor at Grand Rapids Community College and maintains a private voice studio in her home. She has also served as an adjunct instructor on the faculties of Kalamazoo College, and Grand Valley State University. She holds degrees in music and voice from the University of Michigan (BM) and Western Michigan University (MM in voice performance.) Professional recordings include Phantom Phantasy, (Grand Rapids Symphony;) Christmas Festival (Czek National Orchestra), Everything Under the Sun, and Sacred Space (with composer/performer Nicholas Palmer.) Please visit her website at: www.dianepenning.com.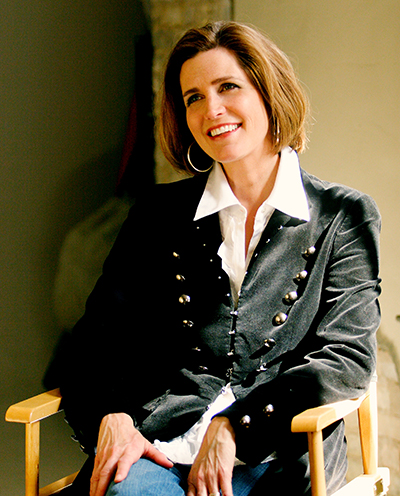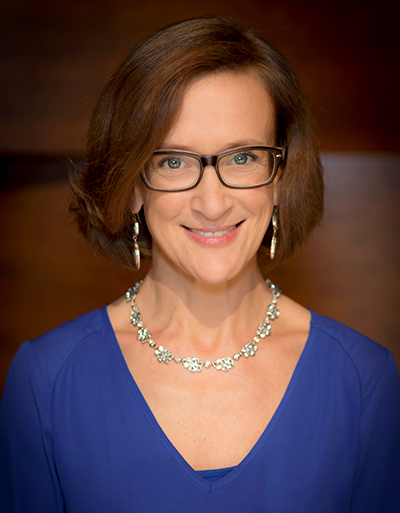 Lisa Walhout
Lisa has been a frequent soloist with the Bach Chorale of Grand Rapids, the Calvin College Oratorio Society, contemporary music group Ensemble Montage, and the Hildegard Singers. In 2012, she made her debut with the Grand Rapids Symphony in Mahler's Eighth Symphony. She has appeared with the Washington Bach Consort, the Calvin Collegium Musicum, Opera Grand Rapids, and the Forum on Music and Christian Scholarship, where she performed Messiaen's "Poemes pour Mi". She currently serves on the faculty of Calvin College, where she teaches voice and diction. Lisa is a graduate of Calvin College, where she studied with Carl Kaiser, and the University of Maryland, where her teachers were Linda Mabbs and Carmen Balthrop. She has also studied early music interpretation with Ellen Hargis.